During the holiday's grief can be amplified as we watch families gather and celebrate, as we set the table with one less plate (or more) and work to keep it together to prevent undue discomfort for those we hold dear.  This is the problem, though.  Undue discomfort stems from the notion that this is my grief or your grief.  What if we changed the mindset to our grief.  What if we all leaned into the discomfort enough that we created a shared experience?  What if the grief, the shared experience, the transformation of the pain, brought us closer and helped to fill the empty seat at the table?
Comforting words to share in the grief experience sound like:
I miss Marley too.
I remember when Marley…
This is so hard without Marley.
Just listening and being willing to sit with grief.
These types of phrases offer connection, shared experience and validation of the missing loved one and of all the grief created by their absence.
Cringeworthy words sound like:
Look at all you have to be grateful for.
It will get easier.
Everything happens for a reason.
I don't know how you "do it". I couldn't "do it".
No acknowledgment of who is missing.
As you wander through this holiday season Clear Mourning encourages you to pause in compassionate consideration of how to create a shared experience around those who are suffering.  An integration of pain and joy.  It is a paradox but it is possible.
#GivingTuesday
As you consider where to allocate your #GivingTuesday donation please visit Clear Mourning's Marketplace, where purchases made are actual donations too.  Marketplace offers thoughtful gifts for those in grief or for your own self-expression and supports our mission.  Our broken heart pendant is a way to support someone in grief and validate their experience.  We also have a donor page where you can customize a donation.
Coming Soon
Clear Mourning has identified the following pilot programs to support those having suffered a traumatic loss:
Access to grief-based therapy at no cost;
Community grief support with trauma centered yoga classes; and
Financial assistance for co-pays related to grief care services.
How You Can Help
Your support will provide the necessary means to continue development and outreach for our programs. 
P
lease consider the following action items:
With thanks,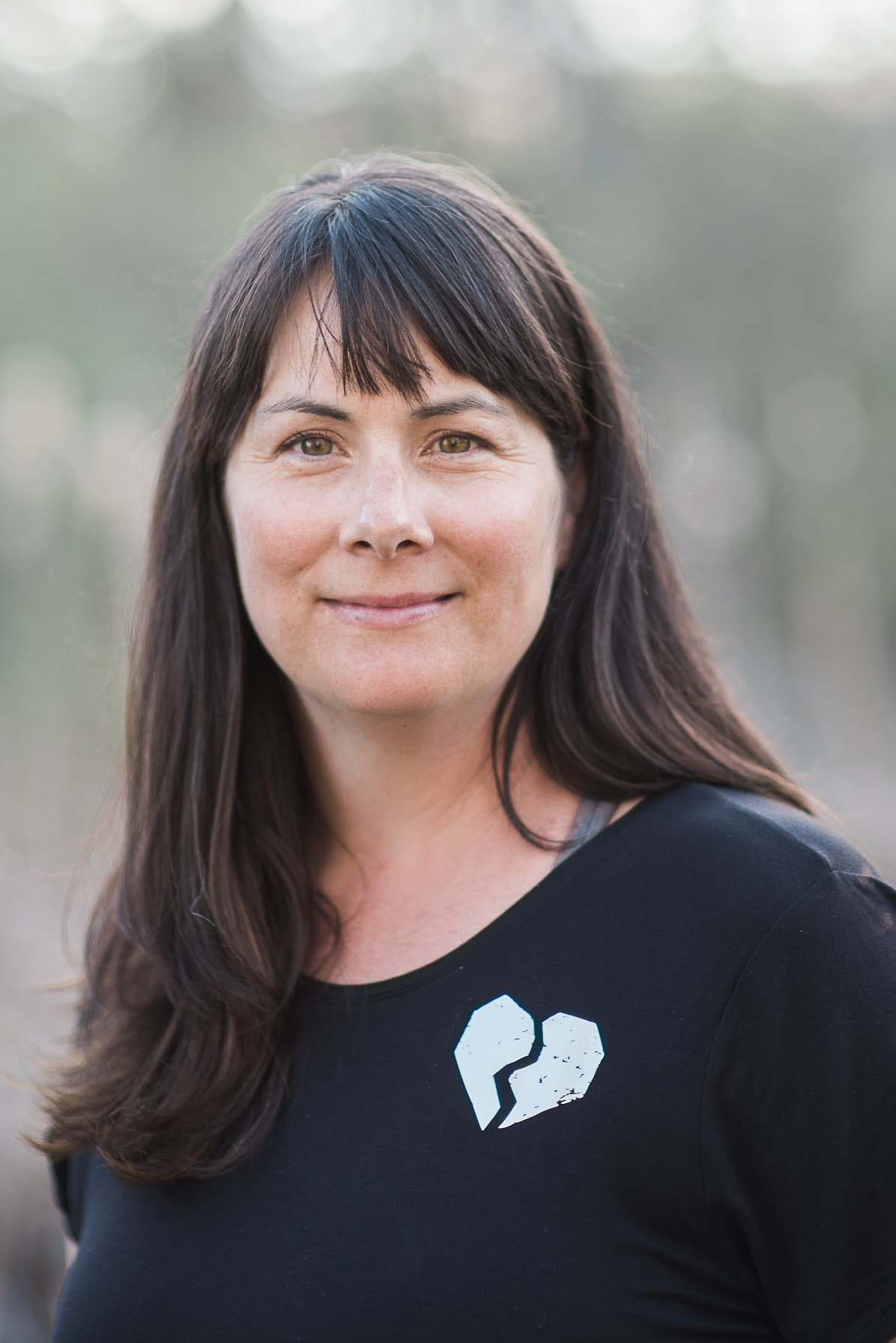 Sarah Peterson, LCSW
President and Founder
Clear Mourning