"We cannot hold a torch to light another's path without brightening our own." – Ben Sweetland
Pilot Programs Launched!
Thanks to ongoing support of donations and marketplace purchases, we are on target with the launch of our Pilot Programs. It is such rewarding work to be with our community and supporters to design and customize programs and outreach in our effort to reach those in grief.  Our current programs are in Bend, OR with goals for sizable growth and presence your community in the future.  We are grateful for the warmth and generosity of this Central Oregon community as we lean on them to try these programs.
Pilot Program #1
Yoga for Grief
We have scheduled Yoga for Grief for February 5 , 19 & March 4, 18. We are thrilled to be collaborating with Namaspa Foundation and teacher Nancy Lumpkin. Nancy is a trauma sensitive trained teacher and has worked closely with Clear Mourning to develop a grief practice to cultivate community, space for grief and teach tools for staying present. Please see our website for more details.
Pilot Program #2
Care Receiver
Our first care receiver have been given massages from Bend LMT, Libby Nierman. Libby generously donated 4 massages and Clear Mourning matched for a total of 8 massages to tend and nurture to our care receiver. We are working with this person to find other ways to assist and support while this recipient trudges through the Darkest Days. This recipient wears our broken heart symbol each day and has expressed the meaning our symbol offers.
Pilot Program #3
Funeral Home Collaboration
In the near future, we will be presenting to funeral homes options for them to use Clear Mourning as a tool in supporting those they serve through community resources and our broken heart symbol.
Pilot Program #4
Grief Support Groups
We are working on collaborations with existing programs. The goal is for the program to be sizable and available in your community.
&
Peer-to-Peer Grief Support
Clear mourning has begun the process of identifying and designing a safe, and moderated online peer support group. Follow our page to know when to join.
Funding Update
Since October donations and sales have reached over $25,000. It's really incredible! We continue to campaign, and continue to need support and visibility. Please follow us on Facebook and share with those you know.
"We cannot hold a torch to light another's path without brightening our own." – Ben Sweetland
The more people we reach, the more we help and the cultural shift starts to happen. If you don't use Facebook, please sign up for our newsletter and track our progress.
Thank you for your continued support and dedication to Clear Mourning and our mission. Through working with our wonderful support we will show the world that you, we, all are Free to Grieve.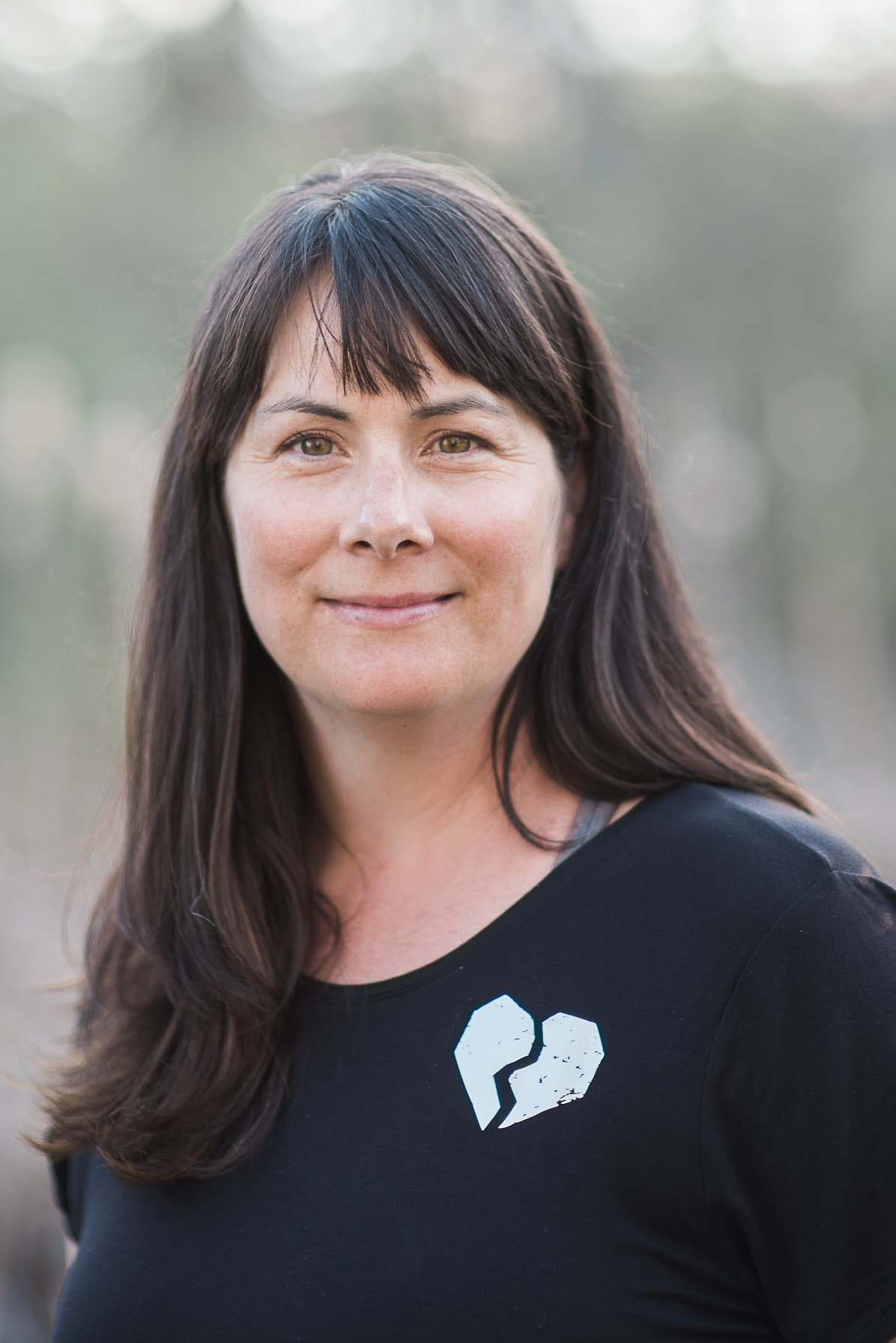 Sarah Peterson, LCSW
Founder and President
Sarah@clearmourning.org